Holland Inspires Logistics Student to Re-Introduce Biking Culture in Indonesia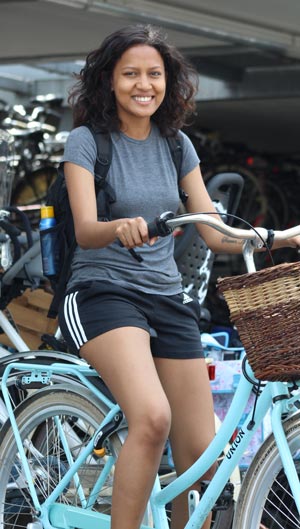 Indonesian student Bertha Tanaem is so enamored by the Netherlands' bicycle culture that she wants to re-introduce it back
s00045
Sun, 30/07/2017 - 13:57
Wittenborg's IBA Programme Approved for Another 7 Years – Level of Internationalism "Remarkable" says Panel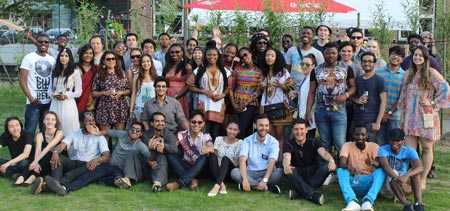 All Wittenborg University of Appl
s00045
Thu, 27/07/2017 - 13:53
Give International Students Free Public Transport, Canadian Graduate Tells Dutch Authorities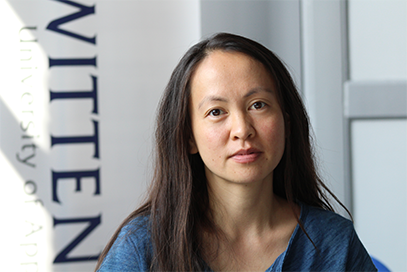 In 2015, the Netherlands was ranked the most charity-friendly country in the world.
s00045
Wed, 12/07/2017 - 20:33
Wittenborg Graduate Off to Italy for Masters in Food Studies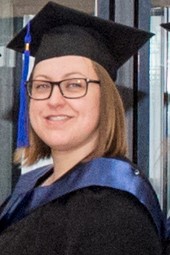 Australian graduate Katharine Smith wants to use the education she got at Wittenborg University of Applied Sciences to help restaurants better human and environ
s00045
Wed, 17/05/2017 - 14:47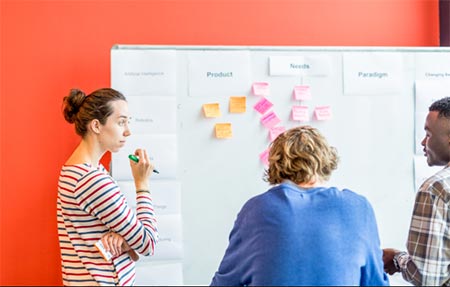 Non-EU students and researchers in the Netherlands are now officially allowed to form their own start-ups while studying.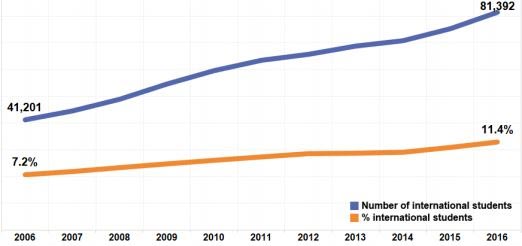 More than 112,000 international students studied in the Netherlands during the 2016-17 academic year – the highest number ever recorded in the country's history.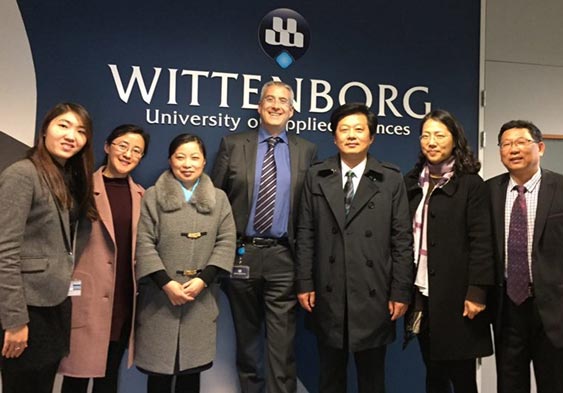 Senior staff of the Nantong Vocational University in China made a flying visit to Wittenborg Universit
The question about immigrants is one of the key issues in Wednesday's Dutch election. With that in mind, we asked international students from Wittenborg University of Applied Sciences just how welcome they feel in Holland, and about the level of tolerance they experience from Dutch society.
"Extremist" Government will be Detrimental to Higher Education, Warns Wittenborg Chair, Peter Birdsall as Dutch Prepare to Vote on Wednesday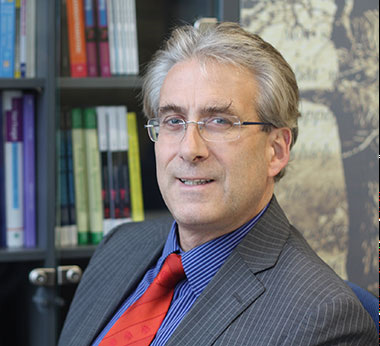 When the Dutch go to vote on Wednesday, 15 March
s00045
Sun, 12/03/2017 - 11:54