International students who continue to work in the Netherlands after graduation contribute €1.57 billion annually to the Dutch treasury.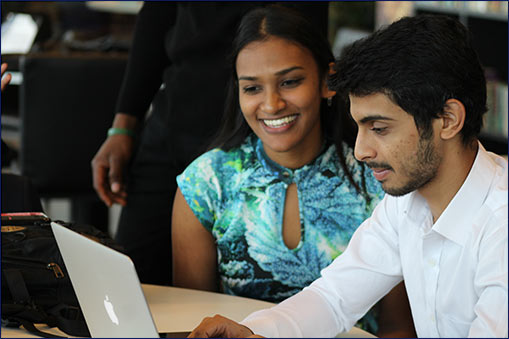 It is mainly the international student who will ensure the Netherlands maintains a robust growth in its student population in the next decade or so.
English is used more and more as the language of instruction in Dutch universities, a survey by De Volkskrant has found. More than half (60%) of university programmes in Holland are now taught entirely in English, the newspaper reported on Friday.