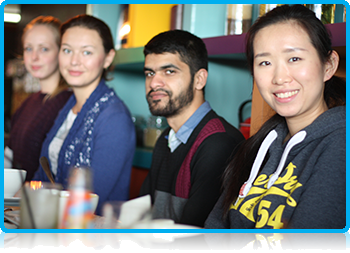 This 18 Month Master of Science 'Combi Package' combines the first semester of the MBA programme with one of the Master of Science programmes and is aimed at students who either require a pre-master, or who simply would like to gain a foundation in master studies before they start their MSc.
This combination programme is for students wishing to study the Master of Science in International Hospitality, International Tourism or International Event Management and require or would like to study a ½ year Master preparation course that will fully prepare them for their chosen MSc programme. Students only have to choose the Master of Science pathway at the end of the first semester, allowing complete flexibility.
With the main elements of business and management covered within the first semester programme, students will enter the postgraduate programme of their choice well-prepared.
The programme lasts for 3 semesters and has 3 sections:
· February – July - 6 core MBA modules, Research Methods & MSc Orientation Module
· October – May – Core Master of Science Modules plus electives
· May – September – Master of Science Dissertation