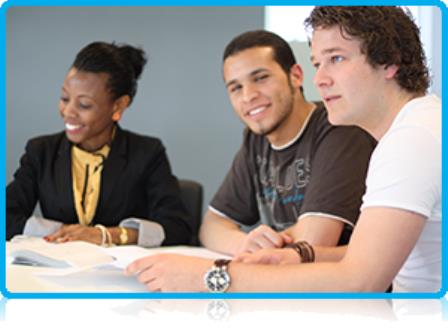 "Event management is a growing and dynamic profession that allows you to mastermind everything from a small business conference to a major music festival. In charge of both planning and execution, event managers have a range of creative and technical responsibilities that shift with every project, helping to ensure that the job remains varied and stimulating."
Wittenborg's teaching staff have backgrounds in entrepreneurship as well as corporate, cultural and sporting sectors, and they are involved in a wide range of applied sociological and industry-related research.
With a combination of theoretical and practical modules, our IBA Bachelor degree in Event Management will equip you with the knowledge and skills needed to professionally manage events in a variety of sectors.
This exciting and dynamic programme is a 240 credit Bachelor that can be studied in 3 years, and has a final year double degree option for students who follow the top-up programme (Final Year) at the University of Brighton, in the UK.
This IBA Event Management programme provides you with direct entry into the Master of Science (MSc) International Event Management, at Wittenborg, jointly delivered with the University of Brighton. The MSc is a University of Brighton award.