"Adopting a social scientific approach to the analysis of the international event industry, specialist subjects include international event strategy analysis and development, critical issues surrounding risk in modern societies, event project management and international event marketing, sponsorship and fundraising. Conceptual analysis is applied through use of a variety of case studies from mega sport and cultural events to more localised cultural, business or charity events."
the Event Management Industry: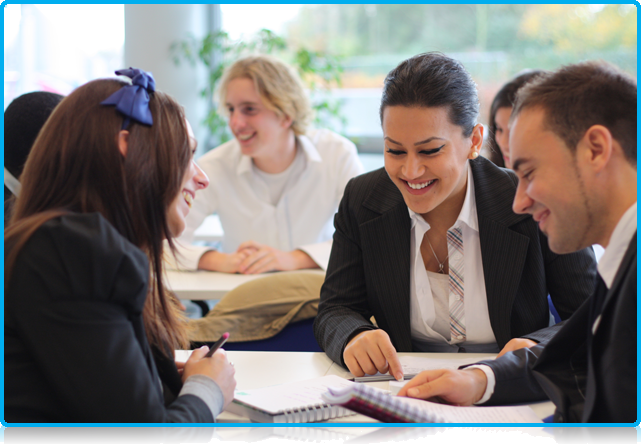 'Events Management' is a multimillion euro industry and, in the case of large organizations, often forms part of a company's marketing strategy. It is foreseen that the increased nature of global business will make the demand for events even higher. Though technology shrank the world, face-to-face meetings as a way of networking are still highly valued.
In-depth theoretical and practical knowledge as offered by the Master of Science in International Event Management, will make your application for a job stand out.
Events can be roughly categorized in the following ways:
• Leisure: This includes big sport events like the FIFA World Football Cup, festivals like the Glastonbury Music Festival in the UK, or fashion shows in Tokyo or Paris.
• Business: Most businesses spend more than 8 % of their budgets on events-based marketing and branding, and from the head of marketing and branding to the most senior PA, Event Management is a constant feature of their business administration field.
• Personal: Planning personal events like weddings and anniversaries in a highly organized way and not just ad hoc have become common place.
• Organizational: This includes small business events like a breakfast meeting to huge conferences attended by thousands of delegates. Also falling under this category would be fundraisers, NGO and public sector events.
• Cultural: This would include celebrations around heritage like the Bastille festivities in France and traditional ceremonies.